I know this has been hit upon a few times already, but I'm not finding an answer that helps. I am running the latest Community Edition 22.8.0 built from source. I am trying to run a simple 1 port scan against a single host that has been shown to have a SWEET32 vulnerability.
If I run nmap from the cli of my GB scanner it finds it

My scanner config is set to scan all SSL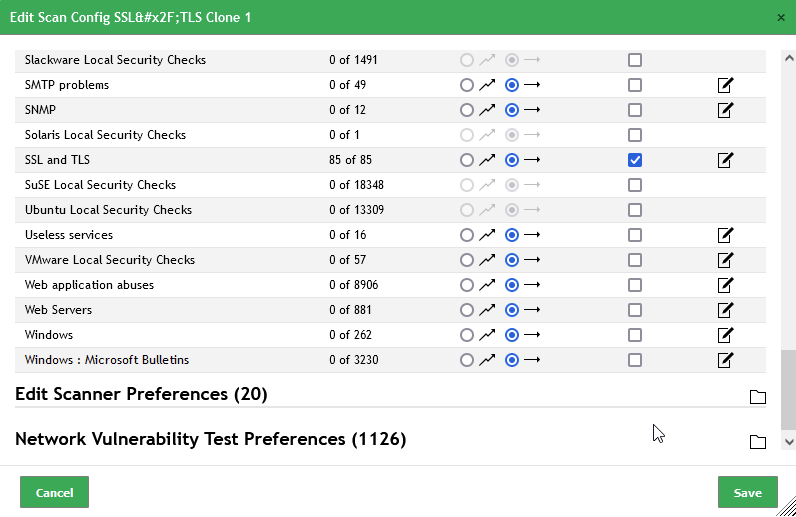 But the report isn't showing anything found for weak suites

Appreciate any insight.
Thanks.