I've recently updated my website on how-to install the latest GVM 22.4.x on Ubuntu 22.04. Feel free to use it. This guide is now 100% working, haven't had any issues so far. I've skipped the SSL certification for the time being. Will look into it in next update. Enjoy!
Guide found at: Greenbone Vulnerability Manager | Libellux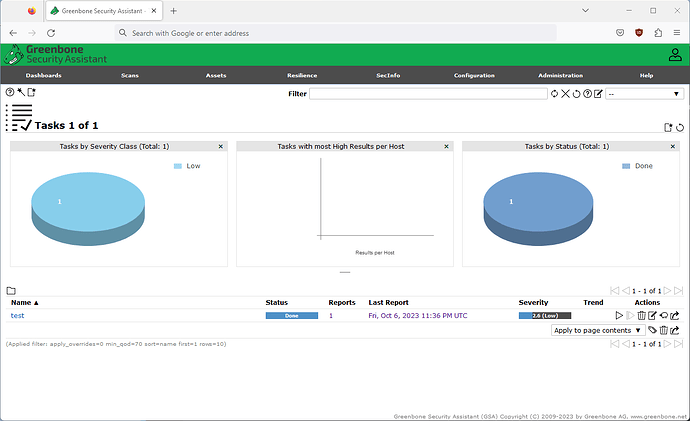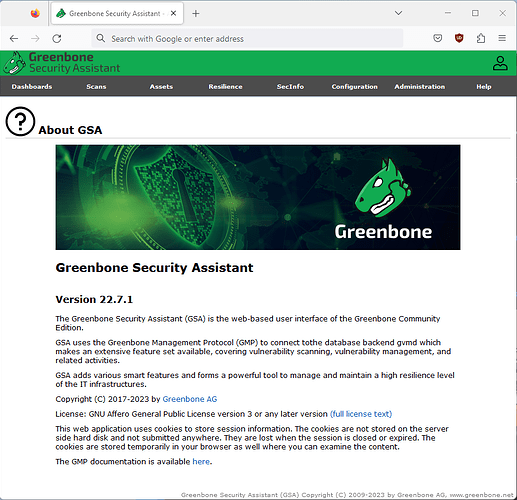 ---
Seems to be permissions issues starting e.g. gsad: gsad main:CRITICAL:2023-09-12 18h59.42 utc:31038: main: Could not load private SSL key from /var/lib/gvm/private/CA/serverkey.pem: Failed to open file "/var/lib/gvm/private/CA/serverkey.pem": Permission denied
Will retry later without the SSL cert.
Notus-scanner won't start nor any error log created (will try use the prior version as it worked before).
Also @bricks I've noticed in the official docs python installs are done without sudo permissions - does this mean it needs to be ran/installed by root? or specifically give gvm:gvm permissions… this was not the case previously. As I noticed once during my tries that a new TCP_SOCKET/STACK was blocked due to insufficient permissions with boreas (and no kernel nor syslog entries).
Best regards,
Fredrik