i'm building GVM from source with Raspberry Pi OS Lite.
At the end of the building, gvm, gsad , osp work and are activate but i can't start notus scanner because it can't find the files to execute
when i do the command :
sudo systemctl status notus-scanner
i have the error:
Process: 4062 ExecStart=/usr/local/bin/notus-scanner --products-directory /var/lib/notus/products --log-file /var/log/gvm/notus-scanner.log (code=exited, status=203/EXEC)
and when i do journalctl -xe :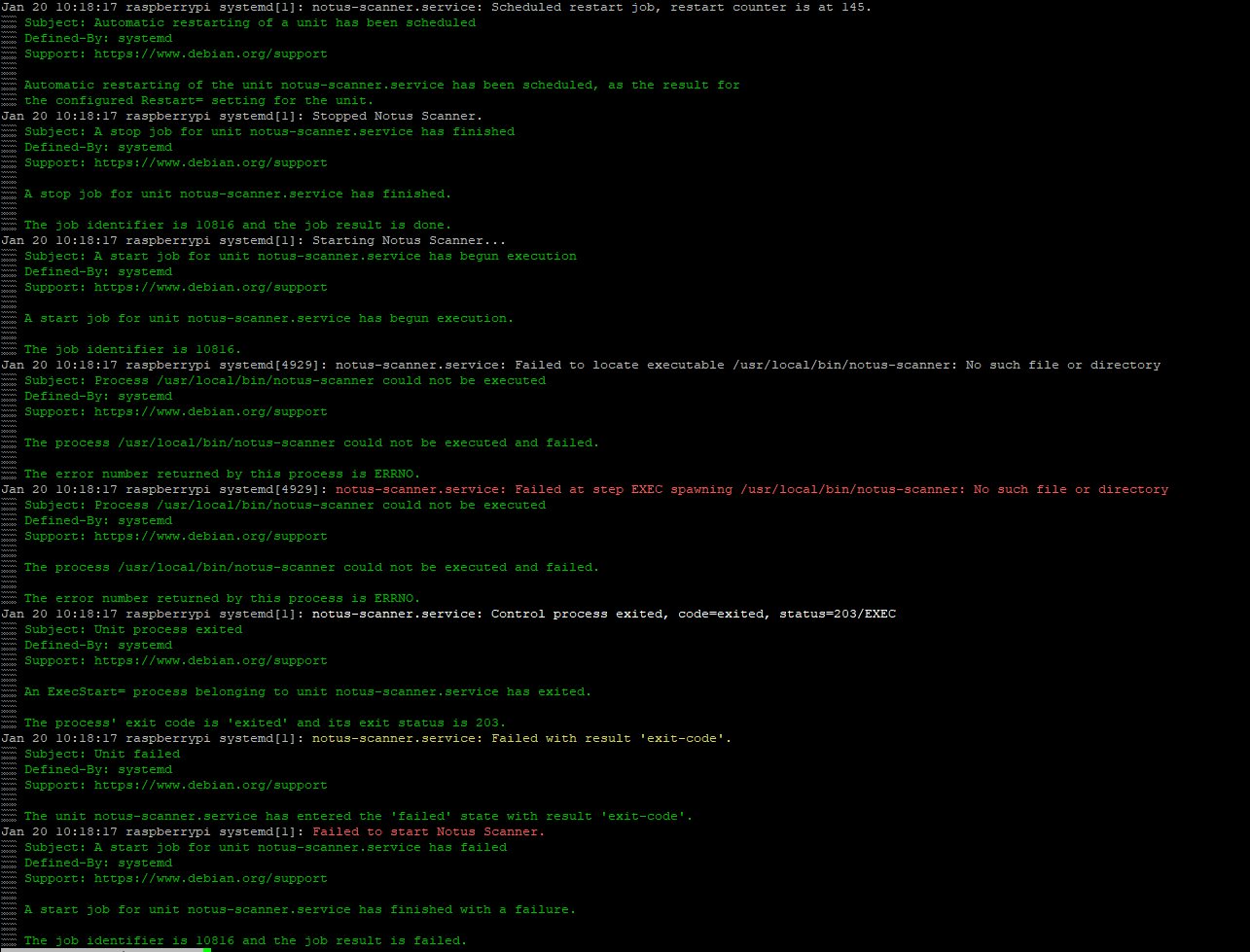 on the Raspberry . I tried 3 times to redo everything and execute comand by command but i have the same error.
yet, when i created a VM on debian Bulleyes to test this before coding on raspberry it work fine.
do you have an idea to resolve the problem?