Hello,
I recently installed GVM 22.4 TRIAL with an Enterprise test key. I am trying to get access to the Scheduled Scans feature to test it out.
That being said, whenever I look for it, I am not able to access it.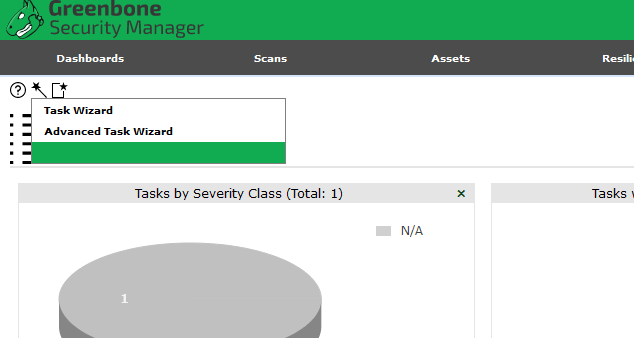 Anyone has an idea of what's going on?
Thank you.